Bio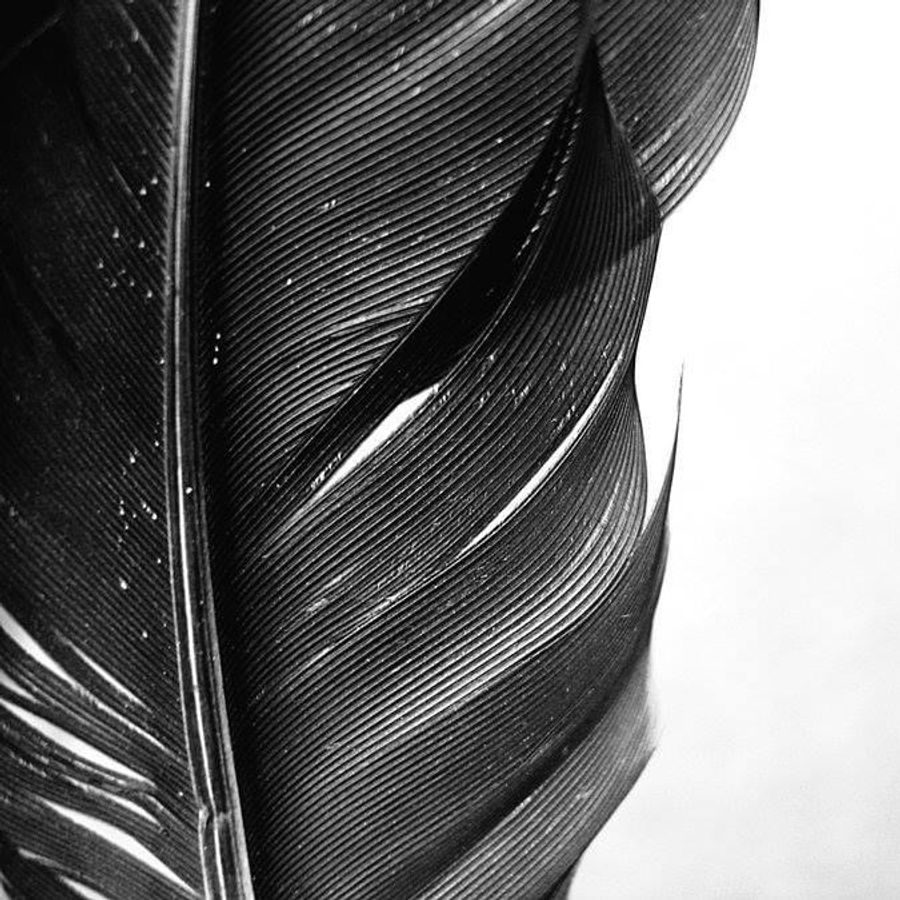 Black Feather
Detroit Michigan ,USA
Black Feather began in summer of 2008 under the name "Breezeway" with Founders, Marc Vargas (formerly of Anewity) & Kyle Mikolajczyk (of HazardHead, Seven Story Fall, and Others) 
Specializing in Acoustic Covers, 
Dazzling Genre bending songwriting and range of influences.
A few projects amounted but nothing with longevity.
In 2013, Marc & Kyle turned Breezeway into a 4 piece Alt Rock powerhouse which name later changed to "Twiggy & The Riots"  whom disbanded to pursue other interests not involving music.
 In 2014, Marc & Kyle decided to give it one last shot.
To record a debut album consisting of their best work and go under the name "Black Feather"
 ~Why "Black Feather"?!?...
 According to the legend, when someone finds a black feather in their daily life.
It is a sign/reminder that the guardian of their soul is near them. The Feather is supposed to remind the individual that he or she is not fighting the battles of this life alone.
Black Feather openly sings about songs of Confusion, Love, Family, Introspective Battles, Drugs, Isolation, Rejection & Hope.
By Fall 2014, Black Feather reached massive success in Detroit,MI by being a supporting act to most National Acts that came through Michigan, Regardless of Genre.
Also being the "House Band" for Detroit's Legendary 'Harpos Concert Theatre'
Opening for acts such as,
-Misfits
-Puddle of Mudd
-Coal Chamber
-TRAPT
-Filter
-Saving Abel
-Mushroomhead
-ORGY
& Many More...
Their debut self titled album released Sept 8th 2018 to the local market, 
Due to lack of funding the album never seen the success it was expected to have.
2022, Black Feather is remastering their Self Titled Album and planning on full digital distribution & music video to accompany it.
As well as a batch of 2 new singles titled "Cant Hold Us Back" & "Waiting" set to release in 2022/23.